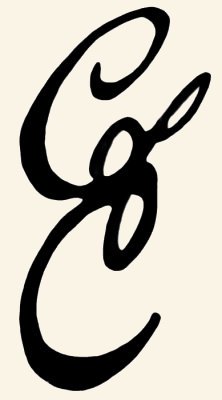 Click on links below to go to those pages!
Email Us
sculptor@castofcharacters.com
Pictures of Hardware in Client's Homes
Patina and Nickel Plating now available for Bronze items!
Examples of Nickel Plated and Patina pieces
Individual Animal Pages (not cat or dog)
Individual Mythical Animal Pages

Link to Terry's Beautiful hand painted cards
Pet Pendants, with or without Clickers
NEW! Fox Hunt (and Dog and Misc.) Bronze Buttons
Horizontal Pet (mostly dog) Pulls
Letter Openers (mostly Dog)
Dog Wall Mounted Bottle Openers
Solo Door Knockers (mostly Dog and Cat)
Dog Small Door Knockers / Cabinet Pulls
Dog Breed Towel or Curtain Rods
Dog Toilet Paper and Paper Towel Holders
Horse head items (clickers, etc.)
Animal Head Deluxe! Finger Pulls
Animal Wall Mounted Bottle Openers
Wildlife Animal Small Door Knockers
Animal Toilet Paper and Paper Towel Holders
You can pay instantly with PayPal by using this link: paypal.me/castofcharacters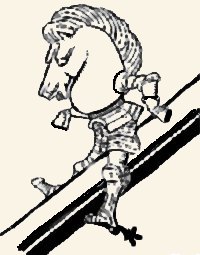 A Cast of Characters presents hand cast bronze hardware for your cabinets and your home. (Click on pictures to enlarge them.)
We hand carve them


in bas relief (low relief) in wax, then we cast each piece in bronze by the lost wax method ( click here for explanation ). Approximate dimensions are given in each category , oval head screws are included with each piece. Mary Ann Dabritz has been casting for more than 20 years. The pulls and hooks shown here were prompted by client insistence that they wanted her sculptural work on their cabinets. If you would like to see M.A. Dabritz in a four paw drive vehicle, click here.
Testimonial
"Personally speaking, as an art teacher, I really admire the dedication and physical demands required of casting. Such an old craft that's so little used or taught nowadays. Rarely do you see artists take the time to share techniques and educate the public. Your web page is wonderful in that viewers instantly realize how much is involved w/casting, and must
appreciate that your prices are very reasonable! Moreover, your work is personal and unique, with options of commissioned work! Truly a departure from today's commercialized mass production!
Stanton College Preparatory High
Testimonial
"Mary Ann Dabritz possesses a rare talent. Her miniature bronze sculptures have charm and a style that breathes life into their subjects. She is a joy to work with on commissions - attentive to the client's desires and patient with communications about the project. It is an honor to own one of her pieces.
Richard Jacobson
Pittsburgh, PA
New items are always being created (What's New?). Custom orders are welcome. Your comments and suggestions are invaluable. Email Us!
To place an order, check our information or you can email us at sculptor@castofcharacters.com or call us toll free at 1-888-495-1090
Copyright © 1999 - 2017 Mary Ann Dabritz